Last year's biggest new decor craze was 'doorscaping'. What is is you may be asking? It's the simple act of decorating the exterior of our homes for the seasons. Think Christmas decorating but less snow, more gorgeous autumn leaves and seasonal squashes.
The art of doorscaping first began to take over Instagram feeds last year, gaining a celebrity following. From adorning front doors with decorative wreaths to entirely dressing the whole porch, autumn and Christmas decorating is set to be bigger than ever this year.
Book now as we have limited spaces available.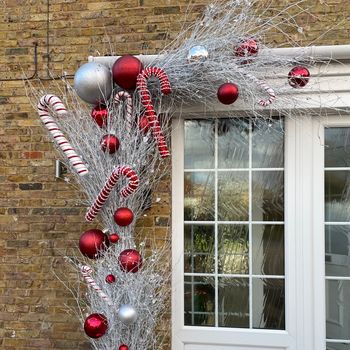 The hotest trend in 2020 we will be creating even more of these this year.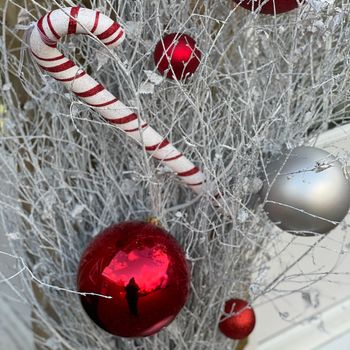 Book your 2021 festive doorscape now for a dramatic entrance to your home.
Make the most of your space inside and let us create something special.
Send us a message to find out more!