The newest addition to our prop family. I cannot express how absolutely gorgeous this is. The blossom arch will create the perfect entrance to any church or venue. Think of those memorable photos – truly breath-taking. It measures 2.4m x 2.4m and can be moved from one location to the next for an extra charge.
Our Blossom Arch requires two team members to set up and take down and can be hired for £280. We also apply a volume discount if you hire two or more products.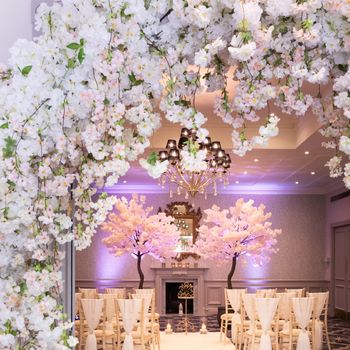 Gorgeous and stunning. Wait for the gasps as you step through the arch.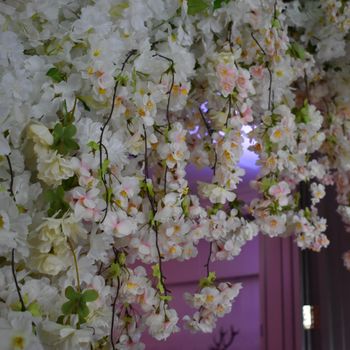 Full to the brim with blossom, for that outside inside feeling!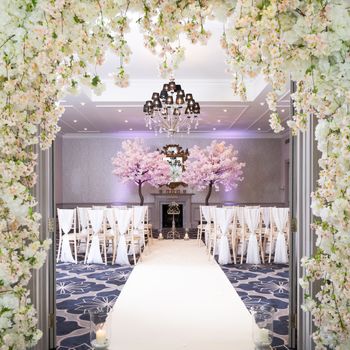 The entrance of dreams - make your entrance memorable.