Whether you are organising a wedding, christening, baptism, conference, birthday party or celebration, I want your event to be special. I have a strong event management background, hire the best quality event props, overlaid with great customer service. Your event will run smoothly, to plan and the way that you envisaged it to be. I'm here to help make your event an extra special occasion creating lifelong memories.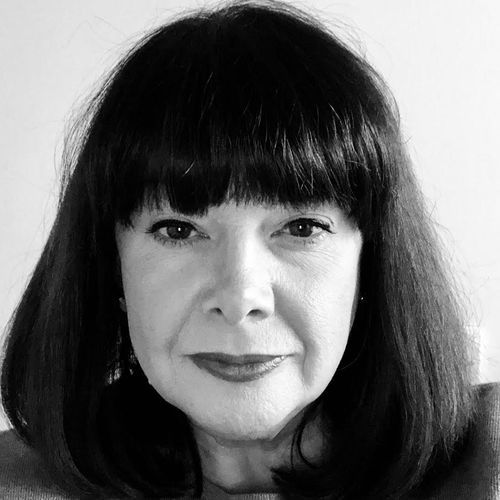 Meet Louise - Founder & Creator Of Those WOW Moments
Flowers & events have been in my blood for as long as I can remember. My Mum ran her own successful floristry business in Windsor. I spent many very early mornings at the flower market and was mesmerised watching my Mum create beautiful masterpieces for weddings and events at top great venues and even arrangements for HM The Queen at Windsor Castle! I've created various events, the most memorable was having to source vodka & caviar from Russia for an event at the polo club. My love of flowers has stuck with me throughout my life and starting Blooming Fabulous Flowers, combining my 25 years of sales, marketing & event experience with my love of events & flowers was a no brainer.
Send us a message to find out more!